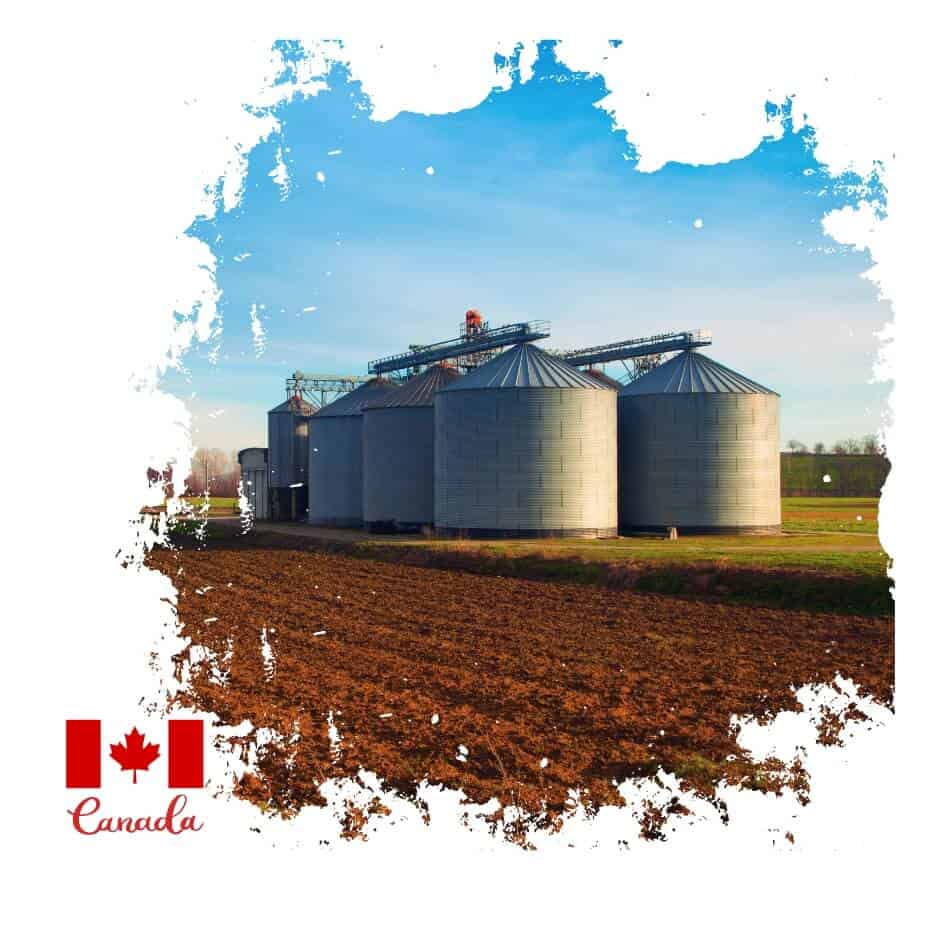 Producer, Supplier, and Exporter 
WHO WE ARE
Canadian Grain Producer and Exporter
Bennett's Grain is a company dedicated to providing customers with high-quality, wholesome grains and seeds worldwide. With a focus on sustainability and responsible sourcing, Bennett's Grain is committed to offering only the best products to its customers.
The company's extensive range of products includes a variety of grains, such as Lentils, Beans, Peas, and Chickpeas. These products are carefully selected and sourced from trusted farmers and suppliers, ensuring that the company's customers receive only the freshest and most nutritious products.
Quality
In addition to its commitment to quality, Bennett's Grain is also dedicated to reducing its environmental impact. The company operates with an eye towards sustainability, using eco-friendly packaging materials and minimizing waste whenever possible. This not only helps to protect the environment but also helps to keep costs down for customers, making Bennett's Grain products more affordable and accessible.
At Bennett's Grain, the team takes great pride in providing its customers with the best products and services. So whether you're looking for a wholesome and nutritious snack or you're looking for ingredients for a delicious meal, Bennett's Grain has you covered. With its commitment to quality, sustainability, and affordability, Bennett's Grain is the perfect choice for anyone looking to care for their health and the planet.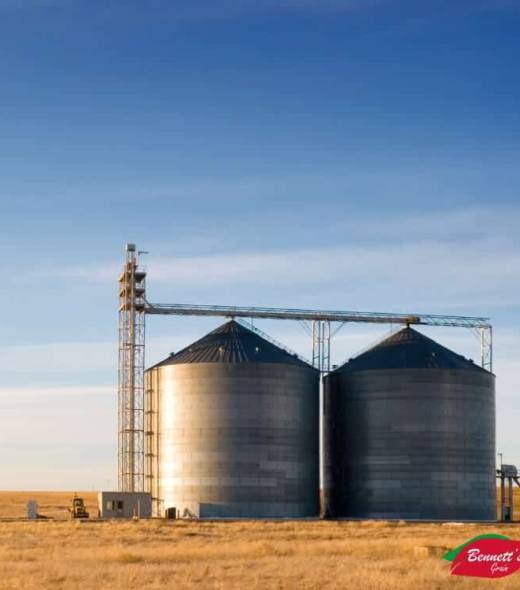 Statistical Breakdown of Our Progress in Numbers
Number of importing countries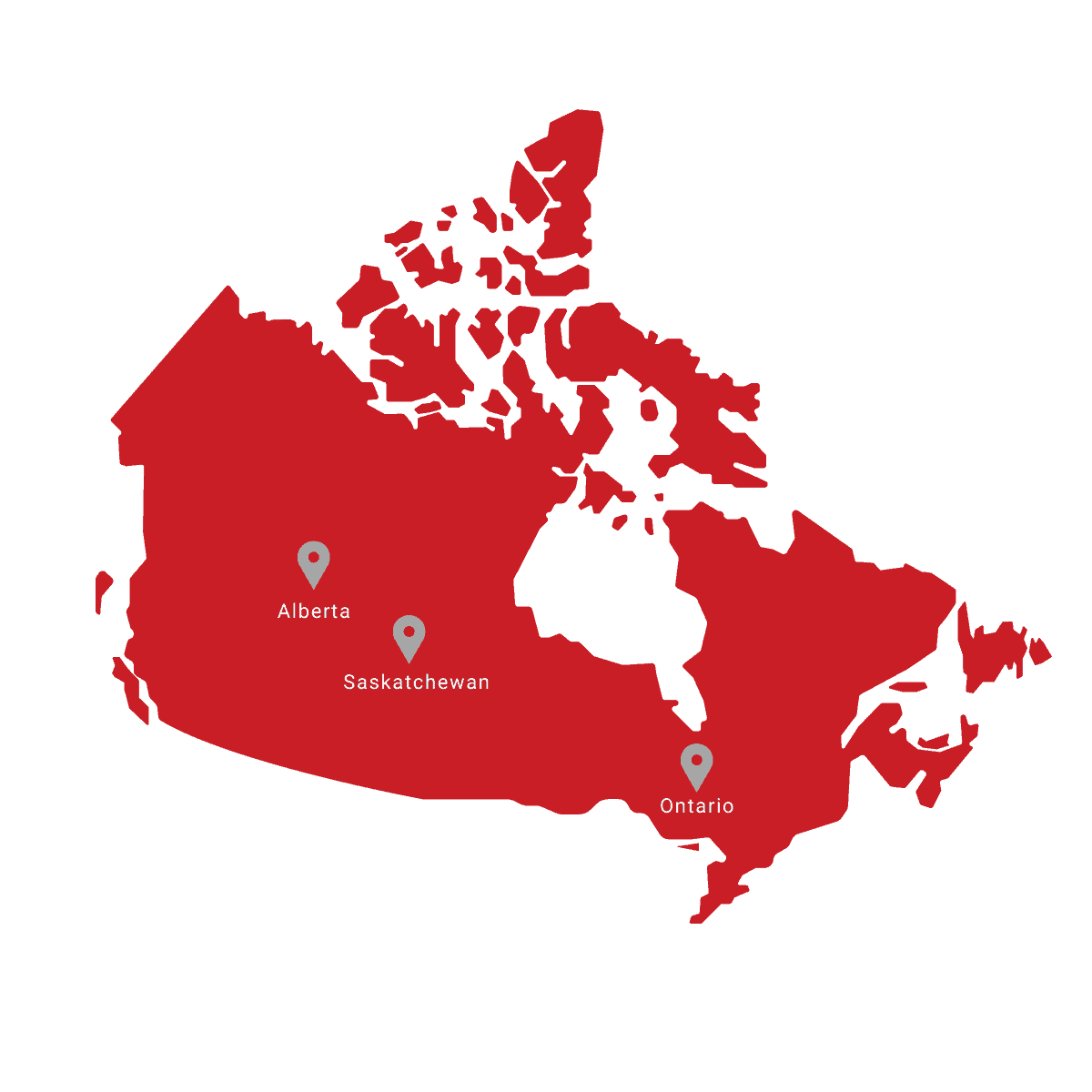 Saskatchewan , Alberta and Ontario
Bennett's Grain is a Canadian company with a strong presence in Alberta, Saskatchewan, and Ontario. With its headquarters in Saskatchewan, Bennett's Grain has been providing high-quality grains and seeds to customers worldwide for many years.
In addition to its Saskatchewan headquarters, Bennett's Grain also has offices in Alberta and Ontario, allowing the company to reach farms in all parts of the country. This extensive network of locations ensures that Bennett's Grain customers can receive fast and reliable service no matter where they are.