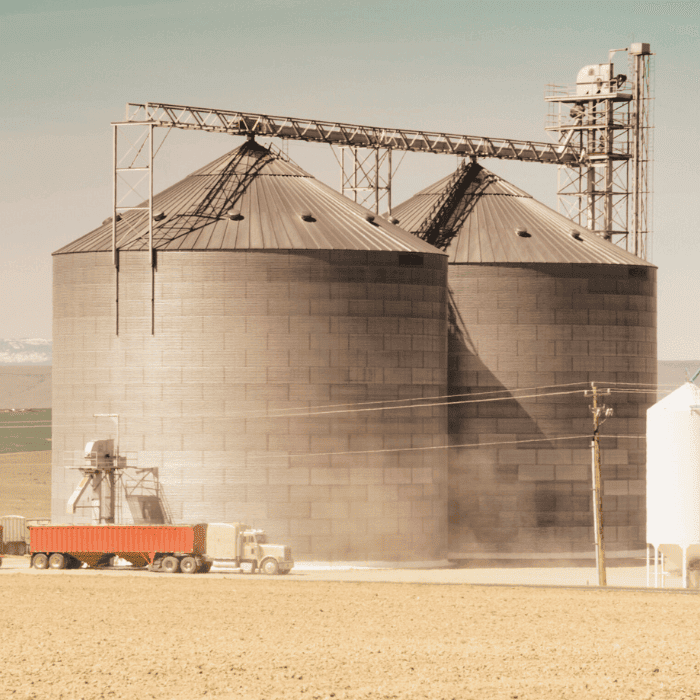 Producer, Supplier, and Exporter 
WHO WE ARE
Canadian Grain Producer and Exporter
Bennett's Grain, a renowned Canadian pulses exporter and supplier, carries with it a rich heritage of dedication to excellence. For generations, the Bennett family has been committed to providing customers with high-quality pulses and grains that stand out in terms of taste and nutrition.
Our story begins in the heart of Canada, where the vast and fertile fields of the prairies serve as the backdrop for our journey. The Bennett family, deeply rooted in these lands, recognized the potential for something extraordinary. They saw not just grains and pulses but the opportunity to deliver wholesome and nourishing products to the world.
Quality
With unwavering commitment, Bennett's Grain specializes in select pulse and grain varieties. From the vibrant fields of Canada, we carefully source and export the finest Lentils, Beans, Peas, and Chickpeas, ensuring that our customers receive only the freshest and most nutritious options.
With each delivery, we bring the taste of Canada's prairies to your table, upholding our legacy of excellence and authenticity. Welcome to a world where grains are more than just commodities; they are a commitment to your well-being. Welcome to Bennett's Grain.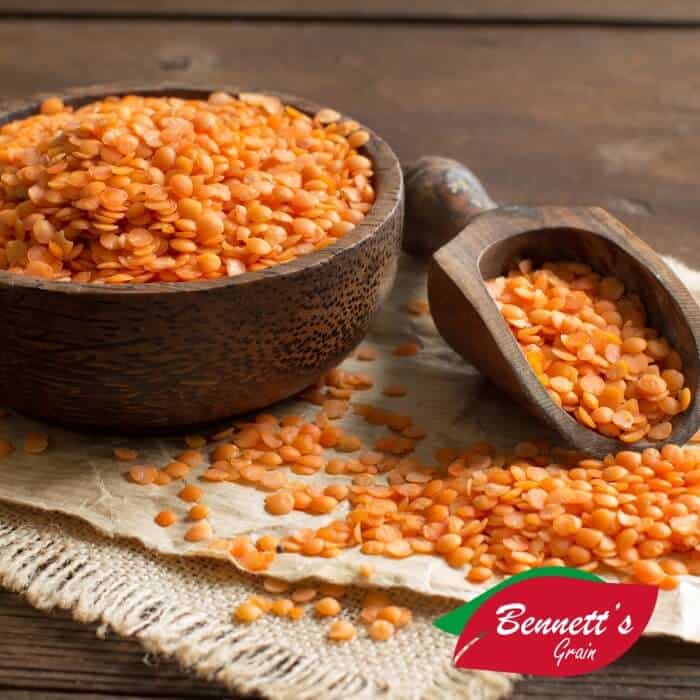 Statistical Breakdown of Our Progress in Numbers
Number of importing countries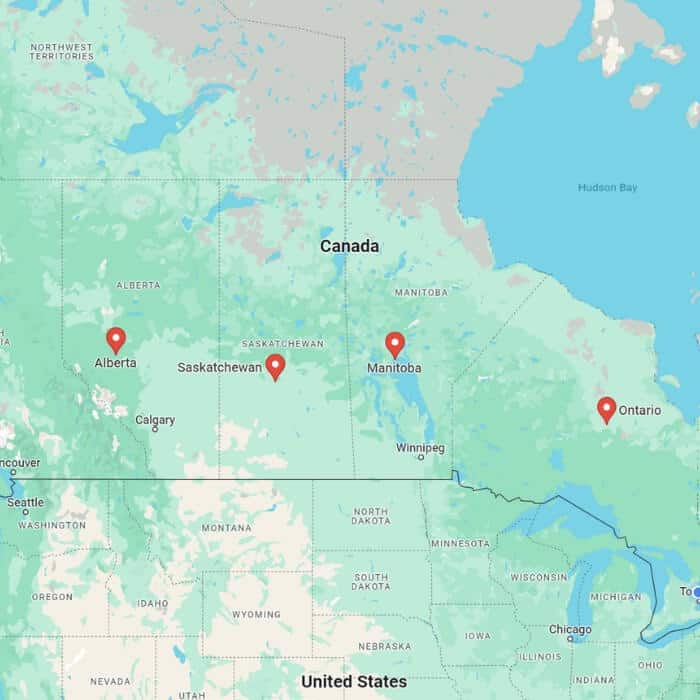 Manitoba, Saskatchewan , Alberta and Ontario
Bennett's Grain is a Canadian company with a strong presence in Manitoba, Alberta, Saskatchewan, and Ontario. With its headquarters in Saskatchewan, Bennett's Grain has been providing high-quality grains and seeds to customers worldwide for many years.
In addition to its Saskatchewan headquarters, Bennett's Grain also has offices in Alberta and Ontario, allowing the company to reach farms in all parts of the country. This extensive network of locations ensures that Bennett's Grain customers can receive fast and reliable service no matter where they are.