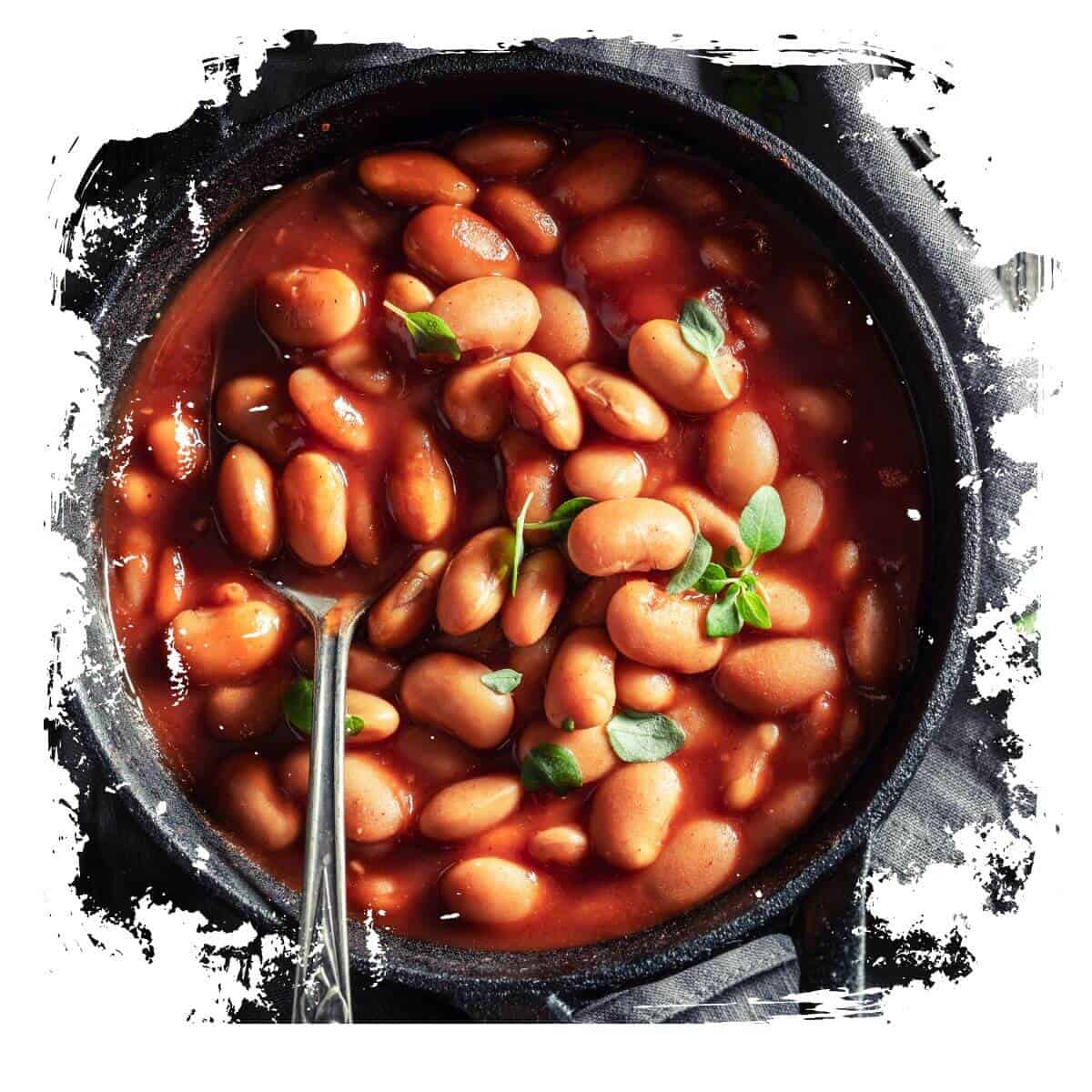 Producer, Supplier, and Exporter 
Beans in canada
Canadian Beans - Exporting Supply & Demand
Bennett's Grain is a leading exporter and supplier of Canadian beans. With our strong supply chain partners throughout Canada, Bennett's Grain can provide quality Canadian beans to customers in countries all over the world. Our commitment to excellence ensures that our customers receive only the highest quality beans, giving them peace of mind and a consistent product. In addition, Bennett's Grain strives to be a reliable, knowledgeable source for all your Canadian bean needs.
Beans produce in Canada
Additionally, some specialty beans, such as cranberry beans, may be produced in Ontario on a smaller scale. The specific types of beans grown in Ontario can vary based on climate, soil conditions, and market demand.
Canada is a leading producer and exporter of beans, offering a wide range of high-quality beans to meet the demands of the global market. With its favorable climate and fertile soil, Canada produces a diverse array of beans, including navy beans, kidney beans, black beans, pinto beans, and great northern beans.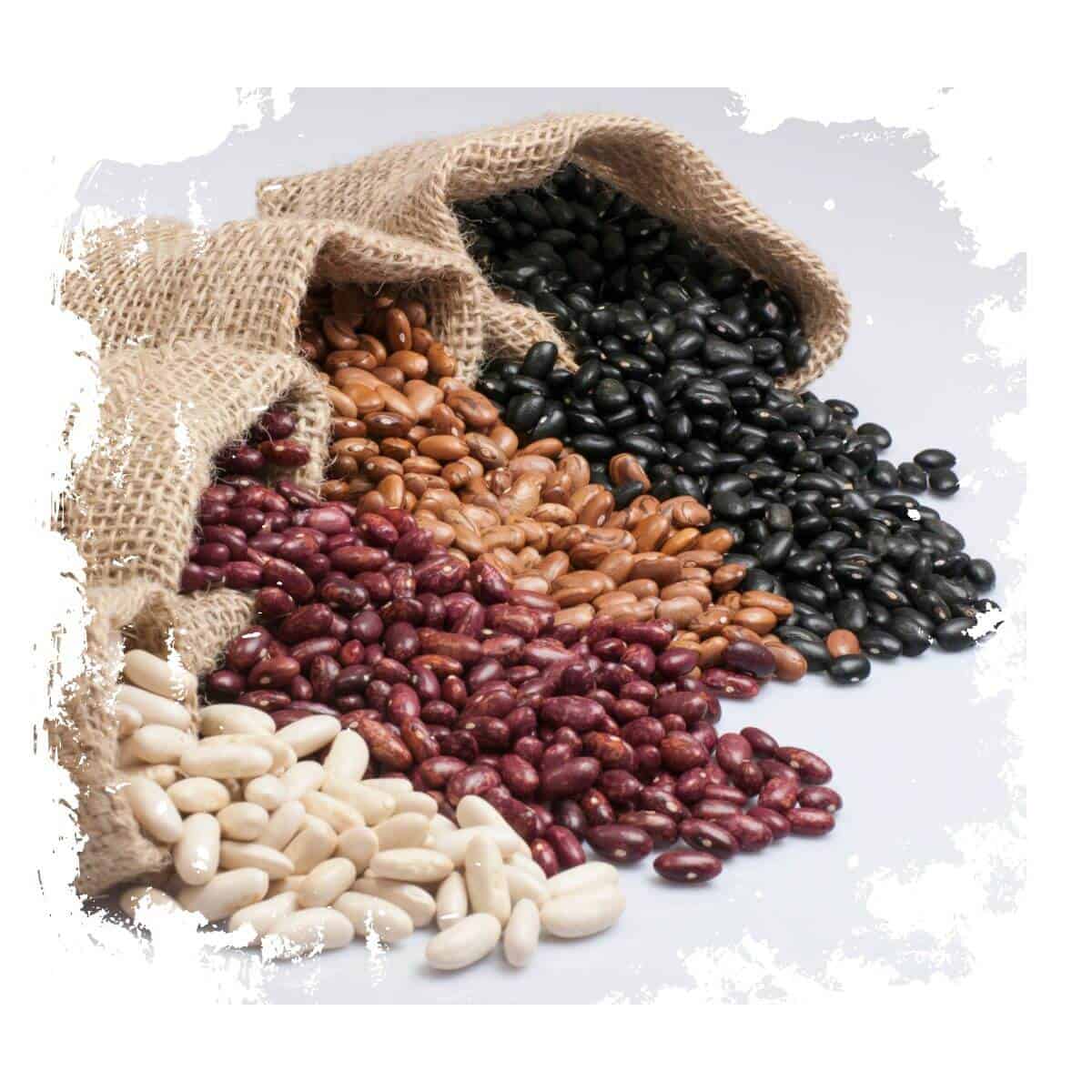 Beans Export and Supply
Canadian beans are a versatile and nutritious ingredient, making them a popular choice for many dishes, from soups and stews to salads and side dishes. The beans are also a staple in many cultures worldwide and are used in various traditional recipes.
The Canadian government supports the export of beans and other agricultural products, providing support and resources to help farmers and businesses access new markets and increase their export potential. With its strong reputation for quality and reliability, Canada is a trusted supplier of beans to countries worldwide.