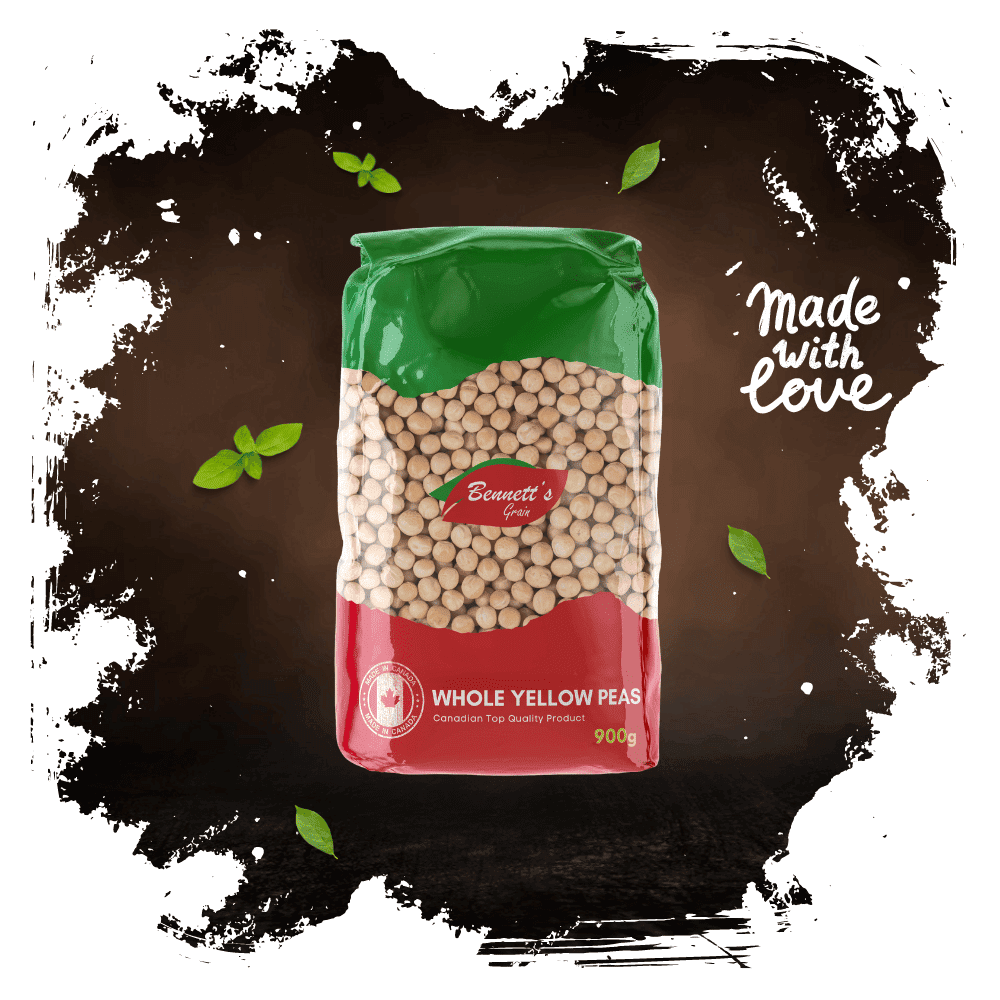 Canadian Whole Yellow Peas 
Canadian Whole Yellow Peas Supplier & Exporter
Bennett's Grain is a leading exporter and producer of Canadian Whole Yellow Peas across the globe.
Whole Yellow Peas are a major Canadian export, with a significant portion of the crop being exported to markets around the world. India, in particular, is a major importer of Canadian yellow peas, a staple ingredient in many traditional dishes. Other important export markets for Canadian whole yellow peas include China, Bangladesh, and the United States. The peas are typically exported either in their whole form or as split yellow peas, commonly used in soups and stews.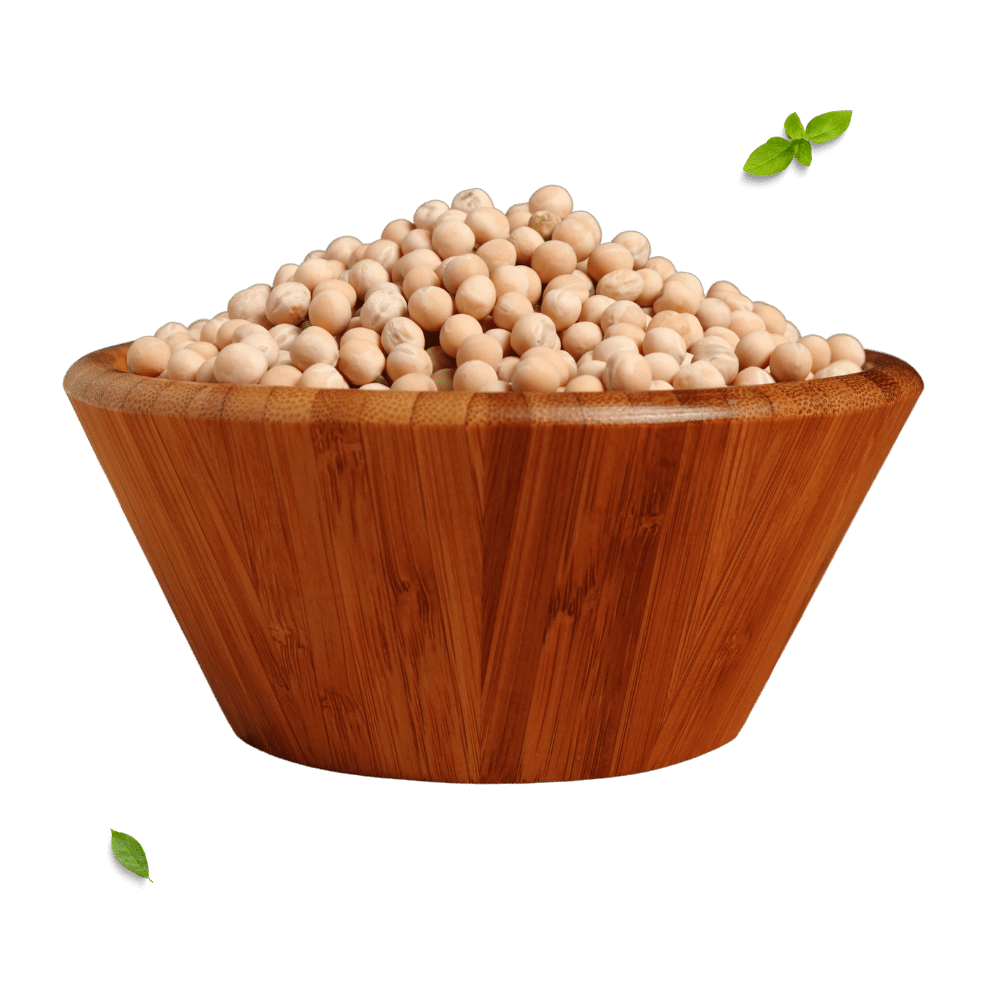 Bennett's Grain: Premium Canadian Whole Yellow Peas 
Looking for high-quality whole yellow peas? Bennett's Grain is a leading supplier of premium Canadian whole yellow peas. Our peas are a great source of protein and fiber and are perfect for use in soups, stews, and curries. Contact us today to learn more about our products and how we can meet your grain supply needs.
Canadian Whole Yellow Peas supplier in Canada
Bennett's Grain is a leading Canadian supplier of Whole Yellow Peas. As a supplier, Bennett's Grain works with farmers and producers to source high-quality Yellow Peas and other agricultural products. They then process and package these products for distribution to customers, which can include food manufacturers, animal feed producers, and export markets.
In addition to their core business of grain supply, Bennett's Grain also offers other services, such as customs cleaning and processing of grains, as well as crop marketing advice and support. This can help farmers and other producers get the best value for their crops while ensuring that the products meet the highest standards for quality and safety.