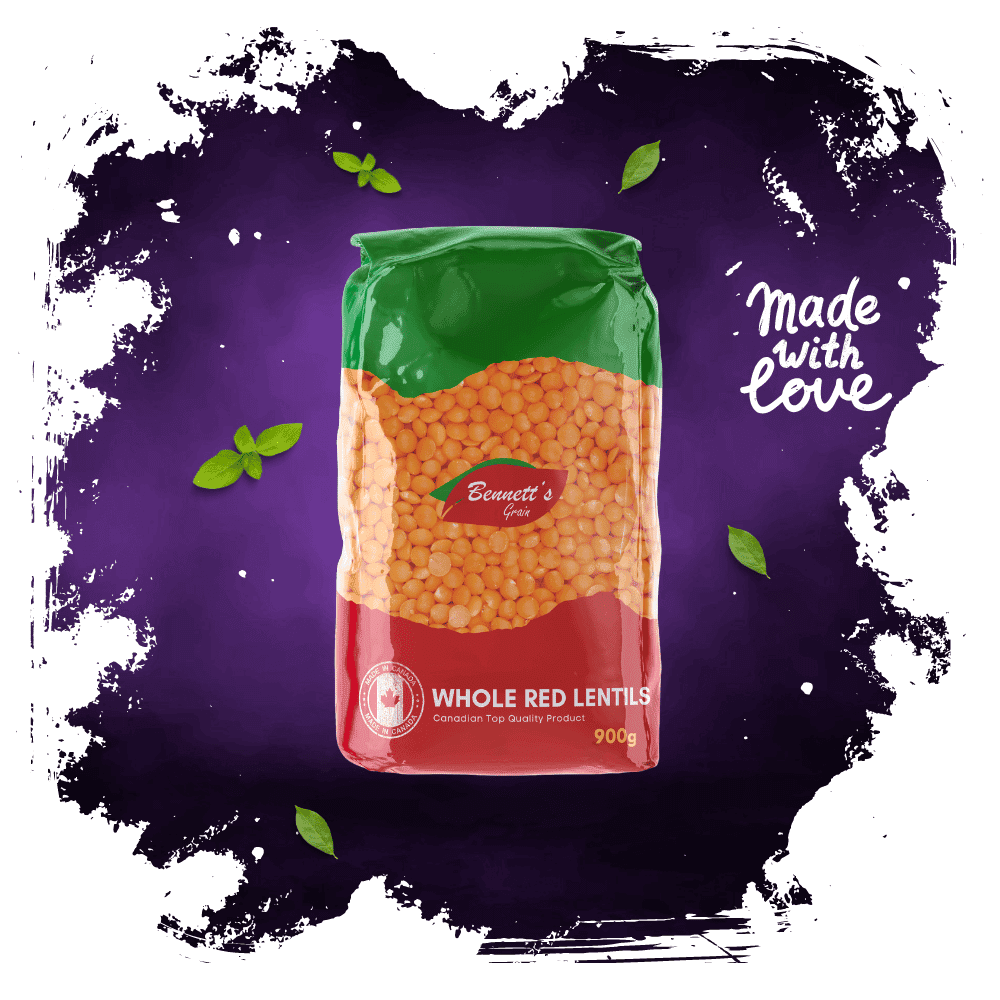 Canadian Whole Red Lentils
Canadian Whole Red Lentils (Crimson Lentils) Supplier & Exporter
At Bennett's Grain, we are a Canadian-based company specializing in producing and exporting Whole Red Lentils, also known as crimson lentils. As a producer and exporter and supplier, we are committed to providing high-quality lentils to customers worldwide, meeting their specific needs and requirements. Bennett's Grain has a reputation for producing and supplying premium-quality Canadian red lentils, making us a reliable and trusted choice for those in the market for this type of product.
Whole Red Lentils supplier in Canada
As a leading supplier of Canadian red lentils, we understand the importance of meeting our customers' diverse needs and requirements. Our team is dedicated to providing a smooth and seamless experience for our clients, from the initial order to final delivery.
At Bennett's Grain, we are committed to excellence in everything we do. Our passion for producing and supplying high-quality Canadian red lentils is evident in our commitment to quality, customer service, and sustainability. We believe in building long-lasting relationships with our clients, and we strive to make a positive impact in the communities we serve.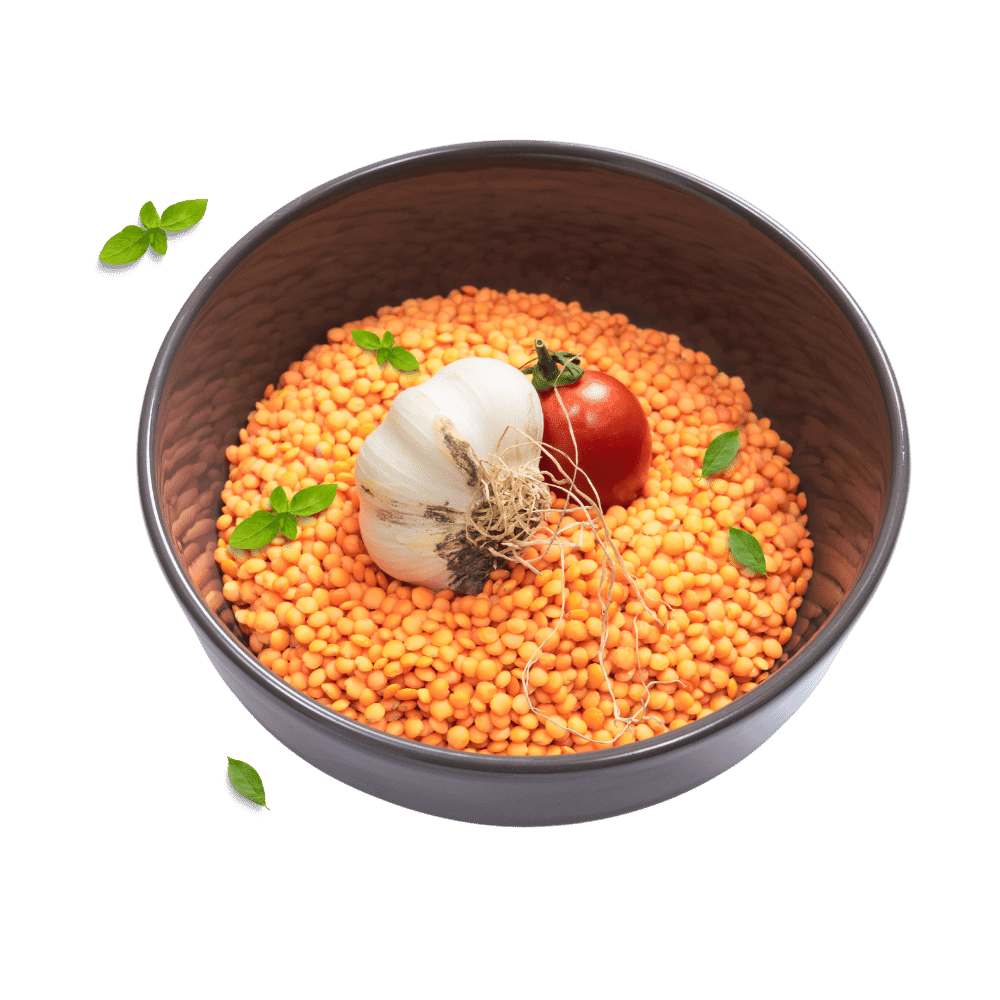 Bennett's Grain: Premium Canadian White Whole Red Lentils
Our team of experts carefully packs the lentils in high-quality containers to ensure they are protected during transportation. By shipping by sea, we can provide our customers with a cost-effective solution that meets their needs and requirements.
Our commitment to quality extends to every aspect of our business, including packaging and shipping. We understand the importance of delivering our products promptly and efficiently, and we work closely with our shipping partners to ensure that our Canadian red lentils reach their destination in optimal condition.
Canada is a leading exporter of red lentils and exports to countries all over the world. Some of the top countries that import Canadian red lentils include:
India
Bangladesh
United States
Turkey
United Arab Emirates
Egypt
Indonesia
Pakistan
Algeria
Saudi Arabia
Iraq
Yemen
Jordan
Syria
Lebanon
Iran
Morocco
Sudan
Oman
Tunisia
There are several reasons why these countries import Canadian red lentils:
High Quality: Canadian red lentils are known for their high quality and consistent supply. They are carefully grown, processed, and packaged to meet the highest standards of quality, making them an ideal choice for customers who demand the best.

Reputation: Canada has a reputation for producing high-quality agricultural products, including red lentils. This reputation has helped establish Canada as a leading supplier of red lentils to countries worldwide.

Availability: Canada has a solid and reliable agricultural industry capable of producing and exporting high volumes of red lentils to meet customers' demands worldwide. This helps to ensure a consistent supply of high-quality red lentils, even during times of increased need.

Cost-Effective: Shipping Canadian red lentils by sea is a cost-effective solution for customers looking to import large quantities of lentils. This helps to keep costs low and ensures that customers receive a competitive price for their purchases.

Cultural Significance: In many of these countries, red lentils are a staple ingredient in traditional dishes. By importing Canadian red lentils, customers can ensure they can access high-quality lentils essential for preparing these dishes.

Growing Demand for Plant-Based Protein: The demand for plant-based protein sources is growing globally, and red lentils are a popular choice due to their high protein content and versatility. By importing Canadian red lentils, customers can meet the growing demand for plant-based protein sources in their countries.